Saturday I was a guest at my friend Louise's beautiful wedding.
My first British wedding didn't disappoint.
To use a common English phrase... "It was epic!"
Louise was absolutely stunning in her
Jenny Packham
gown. Handsome groom James wore a morning suit, traditional for British weddings. There were fascinators and hats!
With the gorgeous bride
Thankfully, t
he English weather cooperated never dampening the events.
I wish I had taken better pictures of the 13th century church, St. Thomas a Becket. Here are a couple courtesy of the internet.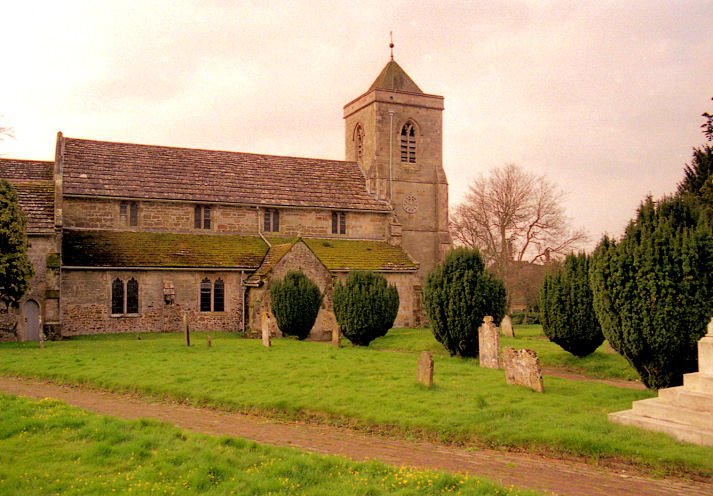 The reception was a five minute walk down the road at Hammonds Green Farm. The perfect setting for a country wedding isn't actually a wedding venue but James' sister and brother-in-law's home. The marquee (big white tent) was expertly decorated with English garden flowers and vintage vases.
Cocktails (Pimm's and champagne) on the lawn led to a four-course roast dinner. The speeches were amusing, long and sometimes inappropriate. A great band, Welsh bride and cheeky Englishman meant the dancing was fabulous! The dance floor never stopped rockin'!
When you have a few minutes, enjoy my slideshow. 99 photos strong!
You can pause, go back or skip ahead.